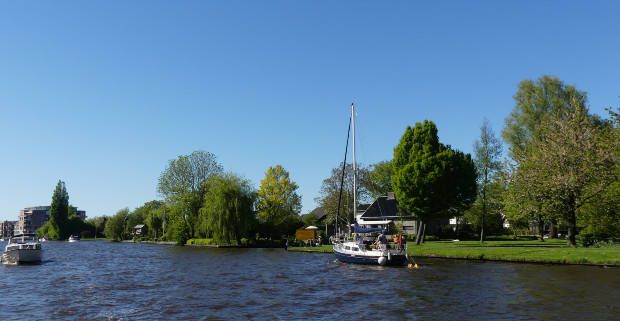 Route
Attention: Are you using an (older) navigation system?
First navigate to the address: Jachthavenstraat 51, 8605 BV Sneek.
Then: turn left and drive to the sports fields and Sneeker Jachthaven B.V.
Turn right here and drive into the Burgemeester de Hooppark, at the end of the road (turn right) to arrive at Yachtcharter Hospes.